Depositing your thesis
To deposit your thesis you will need to create an account, or login to your account.
Throughout the deposit process, there is tailored help text that is designed to give you the information you need when completing each stage. If you find this does not answer any questions you have during the process, please contact your institution to discuss your query with them.
Leeds

For more support contact Leeds: Doctoral College Operations at the University of Leeds on rp_examinations@adm.leeds.ac.uk.
Sheffield

You can find more specific information on the Sheffield process at: Uploading your eThesis.
For more support contact Research Degree Support Team at the University of Sheffield on pgr-enquiries@sheffield.ac.uk.
York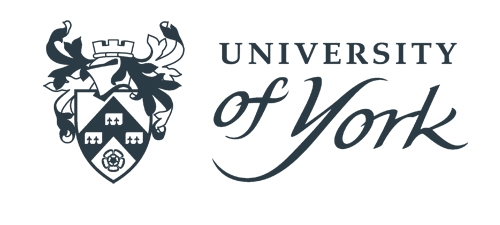 You can find more specific information on the York process at: Depositing Your Digital Thesis.
For more support contact: Postgraduate Research Administration (PGRA) at the University of York on pgr-examinations@york.ac.uk.
White Rose eTheses Online Please contact: etheses@whiterose.ac.uk
If you come across a thesis which you feel is in breach of copyright or other legislation, please contact us immediately. Please see our Takedown Policy.